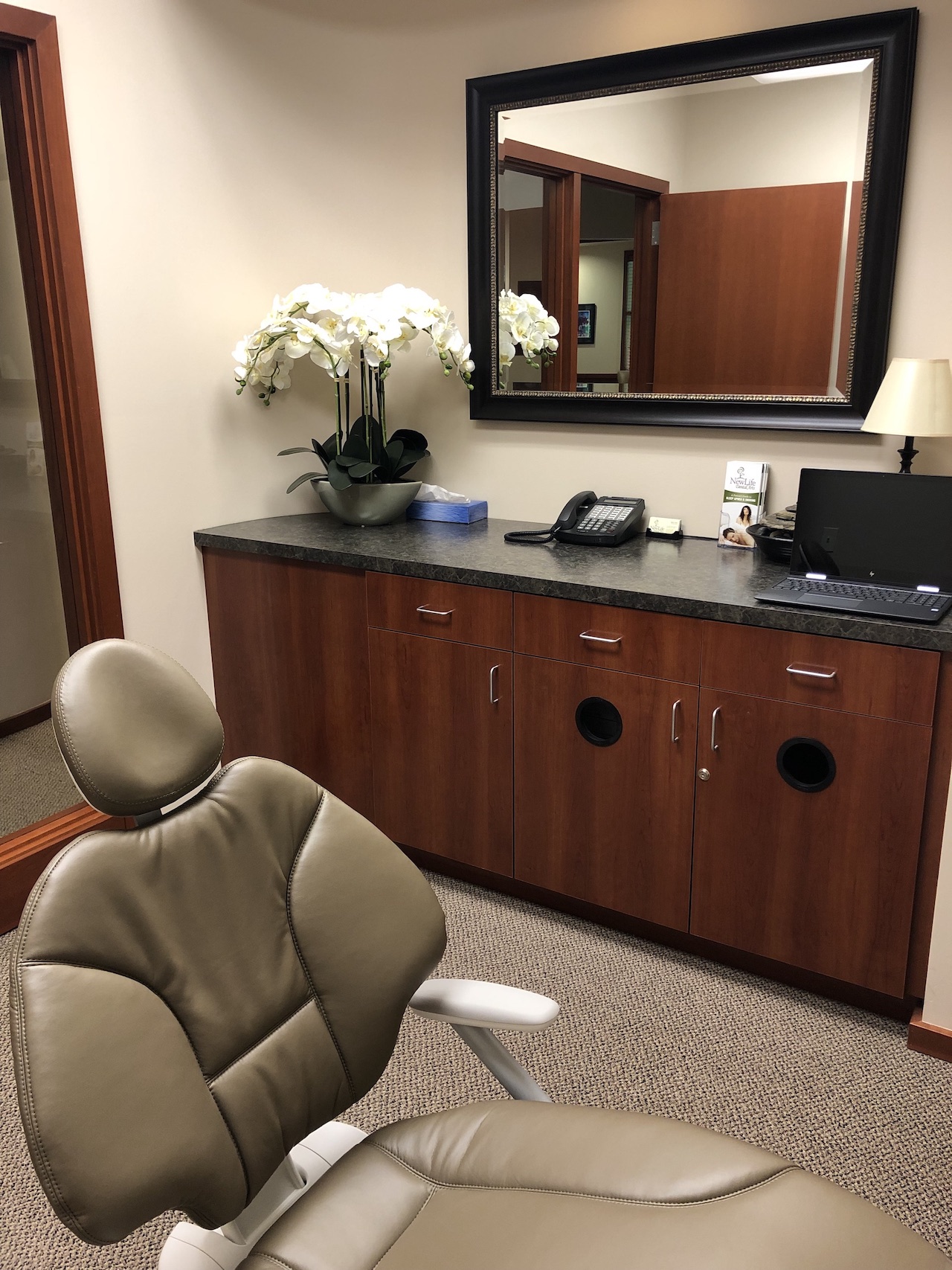 First-Class Dental Care
At New Life Dental Arts, our team is dedicated to providing first-class dental care that is focused on patient comfort and customer service. We believe every dental visit should be a great experience for our patients. We are committed to welcoming our patients with a sincere and passionate attitude, informing and educating them about their care, while being attentive and considerate to their needs, desires, and their own unique personalities and situations. We are confident you will notice the difference!
We also strive to provide our patients with the latest, state of the art advancements in dental technology and services. Our office is completely digital, including low-radiation digital x-rays, intra-oral digital cameras, and paperless patient charts. All of our dental sealants are "BPA free", and we are also a "mercury free" and "latex free" office. Dr. Thompson provides a wide range of dental services including composite (white) fillings, gold fillings and crowns, porcelain fillings and crowns, bridges, implants, veneers, Invisalign and other cosmetic dental treatment, nightguards and anti-clench guards, concussion mouthguards, and oral appliances for sleep apnea.
"Thank You for going above and beyond and caring so much! You truly reflect your faith in Christ through your actions and warm smile. Praise God for leading me to you!"